25 On Donkin
Table View, Cape Town, Western Cape, South Africa
NEGOTIABLE

3 500 000 ZAR
2 800 000 ZAR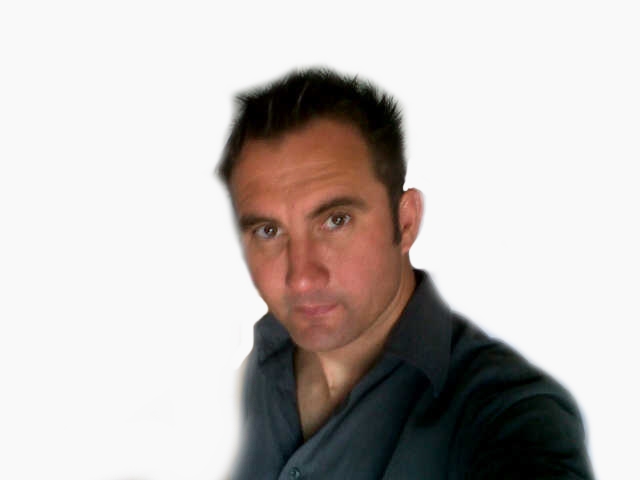 Agent: Nick Wood - Intern Estate Agent
Agent Cellphone: 0840936532
Agent Office Number: 0840936532
Agent Email Address: nick@exquisiteproperties.co.za
Type: Residential Property
Bedrooms: 5
Bathrooms: 3
Showers: 2
Parking: 12
Yield: Not Disclosed

25 ON DONKIN
This property is in an immaculate condition, in an excellent location, and is highly suitable for a self-catering business.
Facilities
4 bedrooms, 3 en suite.
A flatlet with kitchen and bathroom.
3 living areas tiled.
Double garage with motorised garage doors.
Parking for about 12 cars.
Fully equipped kitchen with marble tops.
Huge swimming pool for the whole family and friends to enjoy at the same time.
Large open grounds to add your personal touches.
Solid wall topped by an electric fence.
This property is perfect for a airbnb or a office space close to Bayside Mall and the busy Blaauwberg Road.
Next to the main bedroom upstairs is a private nook for an office.