Le Petit Jem
Durbanville, Cape Town, Western Cape, South Africa
NEGOTIABLE

8 500 000 ZAR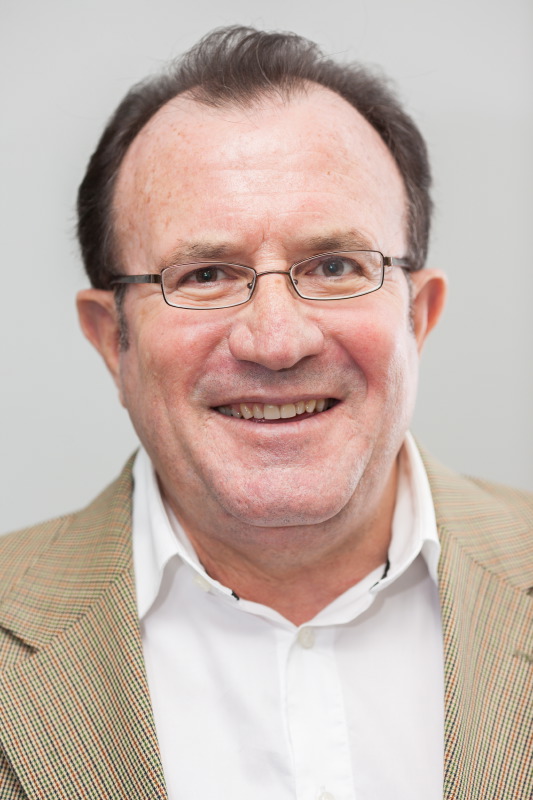 Agent: Cliff Jacobs - Managing Principal Estate Agent
Agent Cellphone: +27 (0) 84 413 1071 / +27 (0) 61 716 6951
Agent Office Number: +27 (0) 21 554 0283
Agent Email Address: cliff@exquisitehotelconsultants.co.za
Type: Residential Property
Bedrooms: 7
Bathrooms: 5
Showers: 5
Parking: 20
Yield: Not Disclosed

A beautiful smallholding situated in a lovely area in Durbanville near the famous Durbanville wine route. Lends itself to becoming a top-end boutique hotel with its own boutique winery.
Accessability:
5 minutes:
Durbanville town centre.
Durbanville Medi Clinic.
30 minutes:
Cape Town Central.
Cape Town International Airport.
Equus friendly.
Large open spaces and dams.