No 8 Rose Heights
Oranjezicht, Cape Town, Western Cape, South Africa
Negotiable

3 800 000 ZAR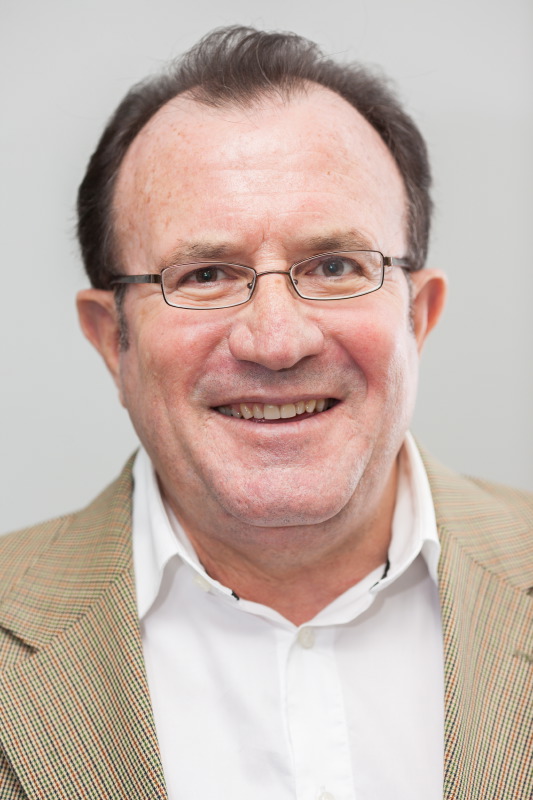 Agent: Cliff Jacobs - Managing Principal Estate Agent
Agent Cellphone: 0844131071
Agent Office Number: 0617166951
Agent Email Address: cliff@exquisitehotelconsultants.co.za
Type: Boutique Hotel
Bedrooms: 3
Bathrooms: 2
Parking: 4
Yield: Not Disclosed
TGCSA Rating:

This townhouse is larger than some houses in the Oranjezicht / Higgovale area of Cape Town. It has excellent features and is also in excellent condition. In terms of value for moeny spent, it is an unbeatable investment.