OUR CLIENT, A JSE LISTED COMPANY IS LOOKING TO PURCHASE A LARGE HOTEL IN CAPE TOWN, SOUTH AFRICA
2022-06-26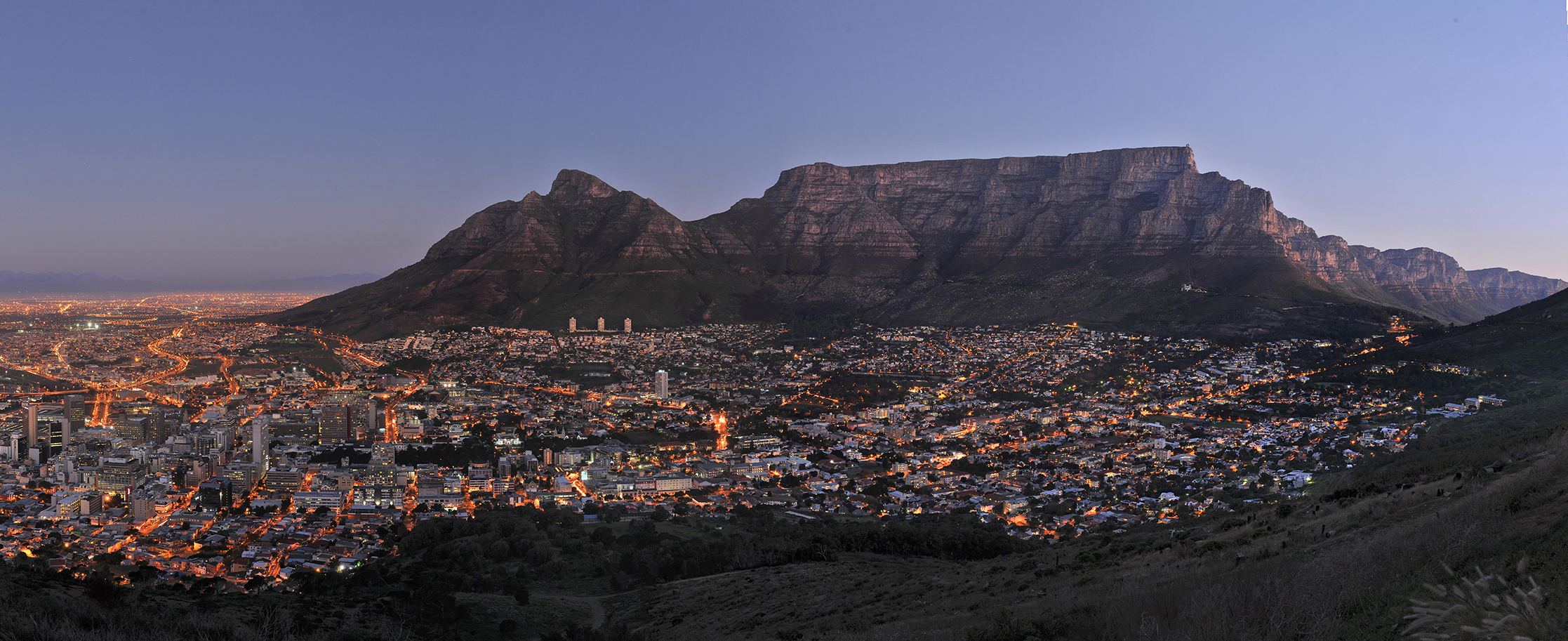 Warm greetings to all of our supporters in 78 countries around the world from ourselves in the Mother City of South Africa, namely: Cape Town!
We have received an enquiry from a major, JSE listed company to purchase a large hotel in Cape Town, Western Province, South Africa. Please see below (in italics):
The budget is up to 1 billion Rand.
We intend to run the hotel ourselves under our brand we started recently in Sandton.
If there is a contract between the owner of the building and a hotel operator we can buy and wait for the expiration of the contract.
So, don't delay. Contact me today!
Enjoy, and have an excellent day further!
Best wishes
Cliff Jacobs
Managing Principal
Exquisite Hotel Consultants
CAPE TOWN
Cell: +27 (0) 84 413 1071 / +27 (0) 61 716 6951
Landline: +27 (0) 21 554 0283
Email: cliff@exquisitehotelconsultants.com
Web: www.exquisitehotelconsultants.com