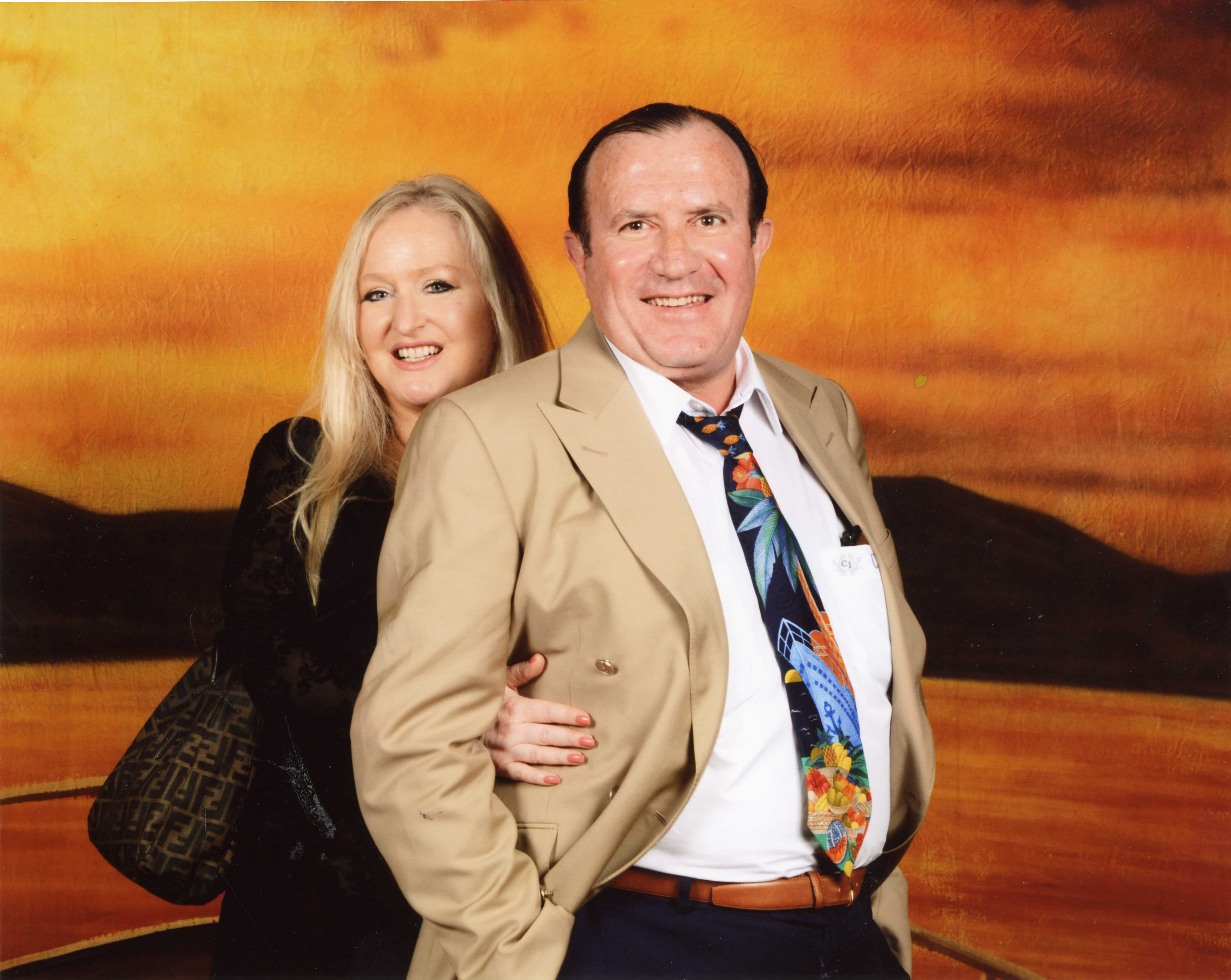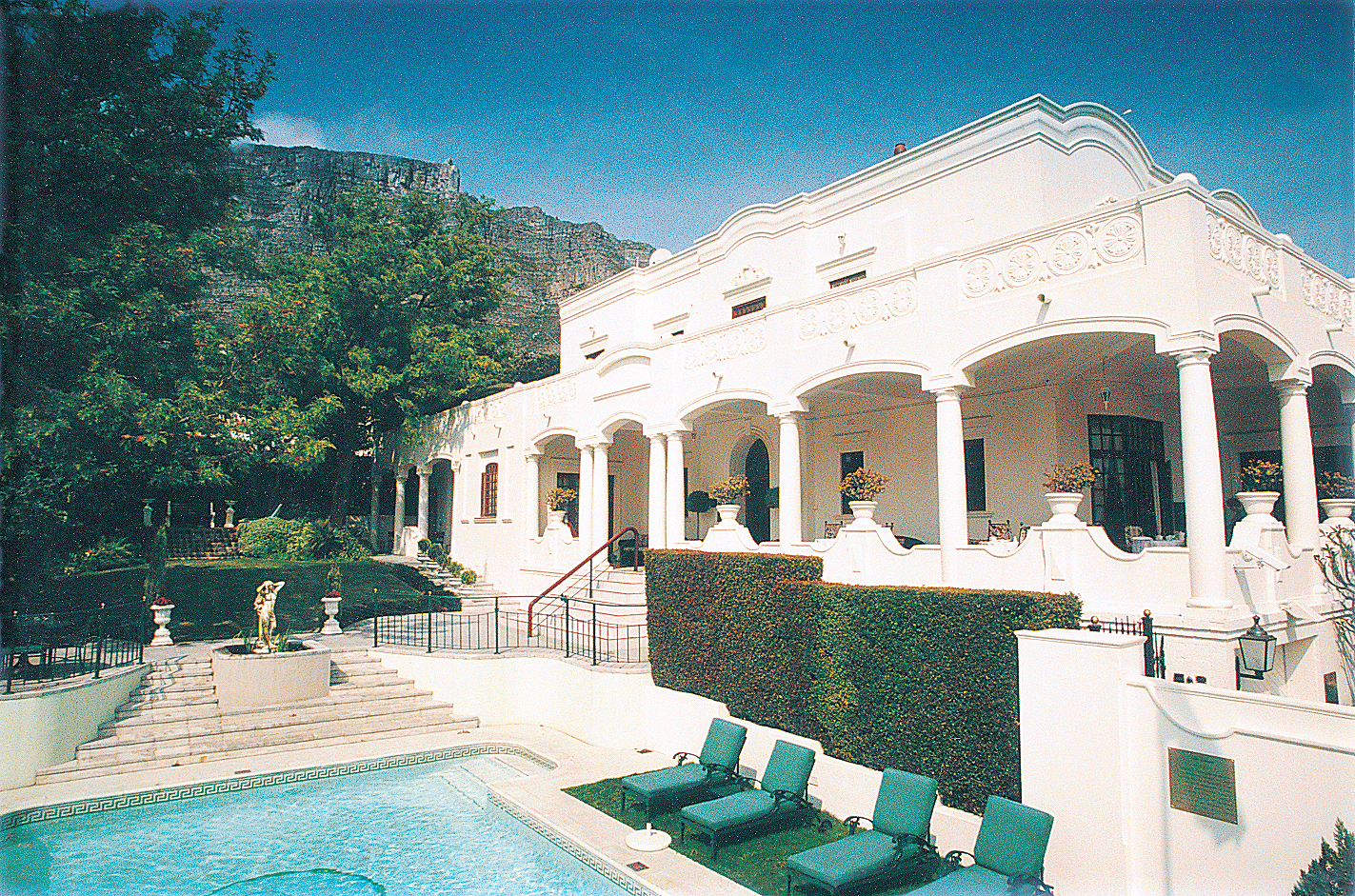 As a trained hotelier with 40 years experience – 22 years of which as the original owner/operator of the 5-star Villa Belmonte Manor House Hotel in Cape Town (see above), I am so very pleased and proud to introduce our new company, Exquisite Hotel Consultants™, to you. Exquisite Hotel Consultants is a registered and certified property and business broker with the Estate Agency Affairs Board (EAAB) and offers the following services:
Hospitality property/business brokering services (through Exquisite Hotel Consultants), and other commercial and residential property brokering services (through Exquisite Properties), by listing and marketing for sale or purchase or lease or through investment partner arrangements or management contracts of a variety of hospitality property products and residential properties, and soon, commercial office and industrial space (i.e. hotels, resorts, boutique hotels, guest houses, guest lodges, B&Bs, game resorts, wine farms, private homes, commercial office and industrial space – even luxury motor boats and yachts!) through our association with EC Mobility (in Portugal and Spain), Property 24, Seeff Property Services, Harcourts, Engel & Voelkers, RE/MAX, Dogon Property Group, Rawson Estates, among many other prominent commercial and residential estate agencies throughout Southern Africa - and now we are entering other African Countries on the East and West Coasts of Africa and moving further abroad! Working with the above-mentioned agencies and other estate agencies - both locally and internationally - provides the largest possible reach nationally and internationally for all prospective buyers and sellers wishing to enter or exit the Hospitality Industry or buy or sell their commercial office and industrial properties, and private homes.
A specialist Hospitality Industry, other commerical, and residential brokering facilitation website whereby such properties and/or businesses can be discreetly but efficiently marketed for sale or purchase or lease or by investment partner arrangement or management contract. The site went live last year and is being updated on a regular basis. Visit www.exquisitehotelconsultants.com – we are so proud of it (it is able to process at least 50 pictures and unlimited text per client's page). It will shortly also feature selected specialists in mortgage origination, hotel grading, exterior and interior design, decoration and equipping, professional valuation, legal and insurance support, and other related services/activities. We have also opened up sister websites in the following countries: United Kingdom: see www.exquisitehotelconsultants.co.uk, and in Germany: see www.exquisitehotelconsultants.de.
Consultancy services in all aspects of hospitality operations - including relief (locum) management services - and valuations of hospitality businesses/properties, and, if required, full hospitality management and/or hospitality project management (including feasibility studies, business plans, strategic consulting and turnaround strategy development, financial modelling, operating efficiency, project concept development, product configuration and positioning optimisation, marketing program assessment, repositioning and expansion strategies, due diligence for property acquisitions, investment or financing package development, branding and global brand participation, promotion and public relations, pricing strategy and distribution channel management)

through our consultancy services facility at a per-hour fee or at a negotiated fixed fee, and through, in the longer term, our hospitality management and marketing company, Exquisite Hotels™ at a very competitive fee percentage system.

At this stage, this service is only available in Southern and Eastern Africa. However, it is soon expected to expand into other countries (I have consulted to persons/entities both inside and outside South Africa, such as in Eastern Cape, Free State, Gauteng, KwaZulu-Natal, Limpopo, Mpumalanga, Northern Cape and Western Cape Provinces in South Africa, and in Inhambane and Nampula Provinces in Mozambique, and in Botswana. I am currently working on a project in Tanzania).
Senior Hospitality Industry personnel recruitment services

: a new set of services offered through our consultancy services facility, again at a very reasonable fee percentage system on the successful candidate's first annual gross salary and benefits allowed (our fee is about half what our competitors charge!). We do the normal checks on potential candidates as required, including credit and criminal checks. It should be noted that we also embrace and appreciate older hoteliers for their overall experience in, and general understanding of, the wonderful hospitality world we all love. So, please don't think that you are too "mature" for us!

Exquisite Hotel Consultants also offers the following business collaboration opportunities:
Licensing of Exquisite Hotel Consultants' brand (together with Exquisite Properties): to enhance the rapid expansion of our business both locally and internationally, we are looking for self-motivated, professional and hard-working principal estate agents with Hospitality Industry backgrounds to take our brand further into Africa

(Botswana, Kenya, Namibia, Tanzania, Uganda and Zambia)

and forward into the UK, Germanic Europe and Spain - and beyond....
Investors sought to grow our business: we are also inviting investors to take shares in our company up to a certain level in 10 equal tranches, per tranche. Please call me to discuss.
Please note that many of our hospitality properties and/or businesses for sale or lease or through business partnership arrangements are officially "Off-Market" - mainly for privacy reasons. Therefore, they are not listed as part of our hospitality properties/businesses for sale or lease stock. Please contact myself for further details.
Should you be considering to sell or buy or lease or obtain a partnership or management contract for your hotel, boutique hotel, resort, guest house, B&B, game lodge, game resort, guest farm, private home etc, I would be most pleased to provide you with further details of our way of working to effectively market and sell your property(ies) and/or business(es).
Kind regards

Cliff Jacobs
Managing Principal and CEO
Exquisite Hotel Consultants (Pty) Ltd
Mobile: +27 (0) 84 413 1071 / +27 (0) 61 716 6951
Landline: +27 (0) 21 554 0283
Email cliff@exquisitehotelconsultants.com
Skype: cliff.jacobs
Terms and conditions apply.