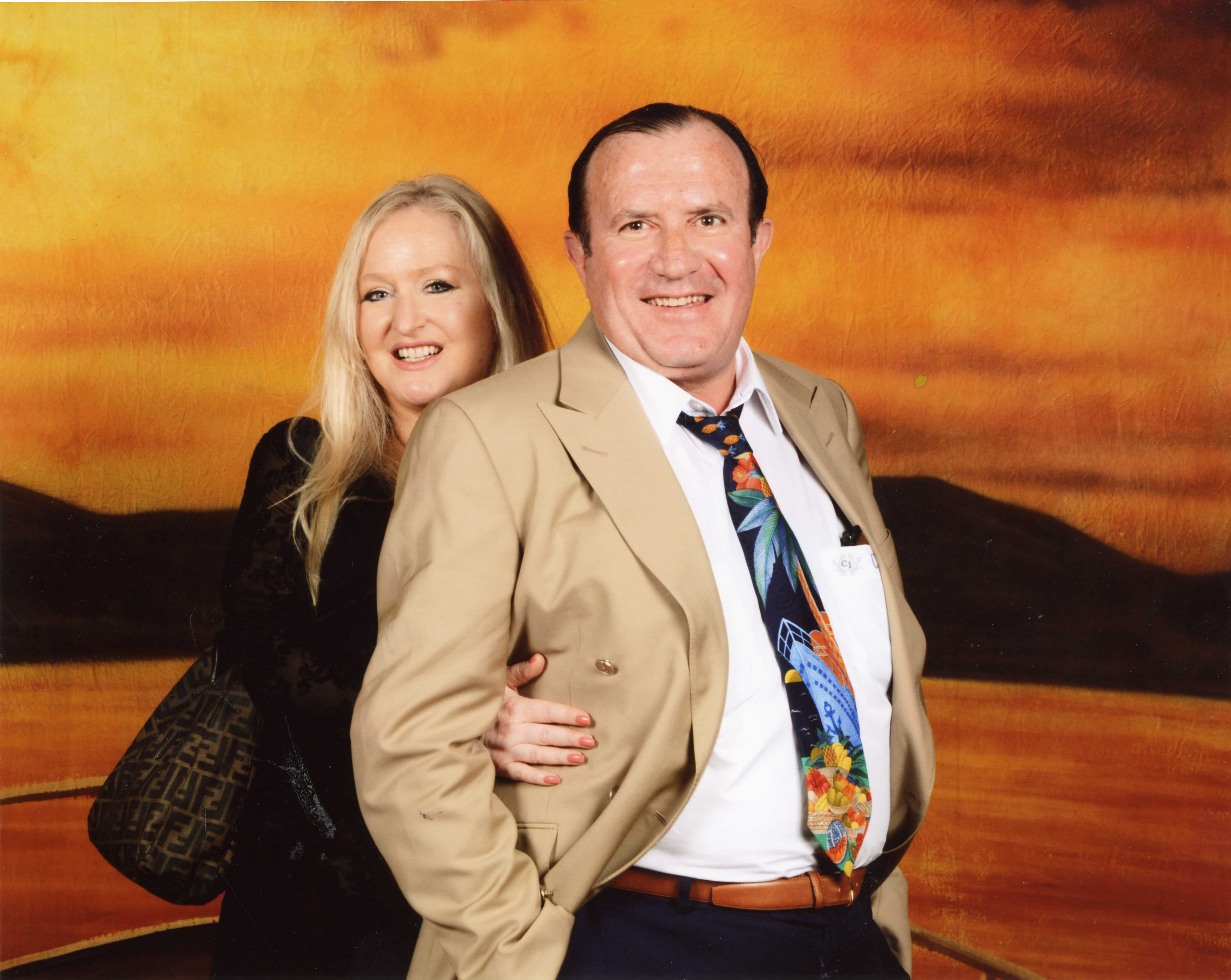 Cliff and Tabea Jacobs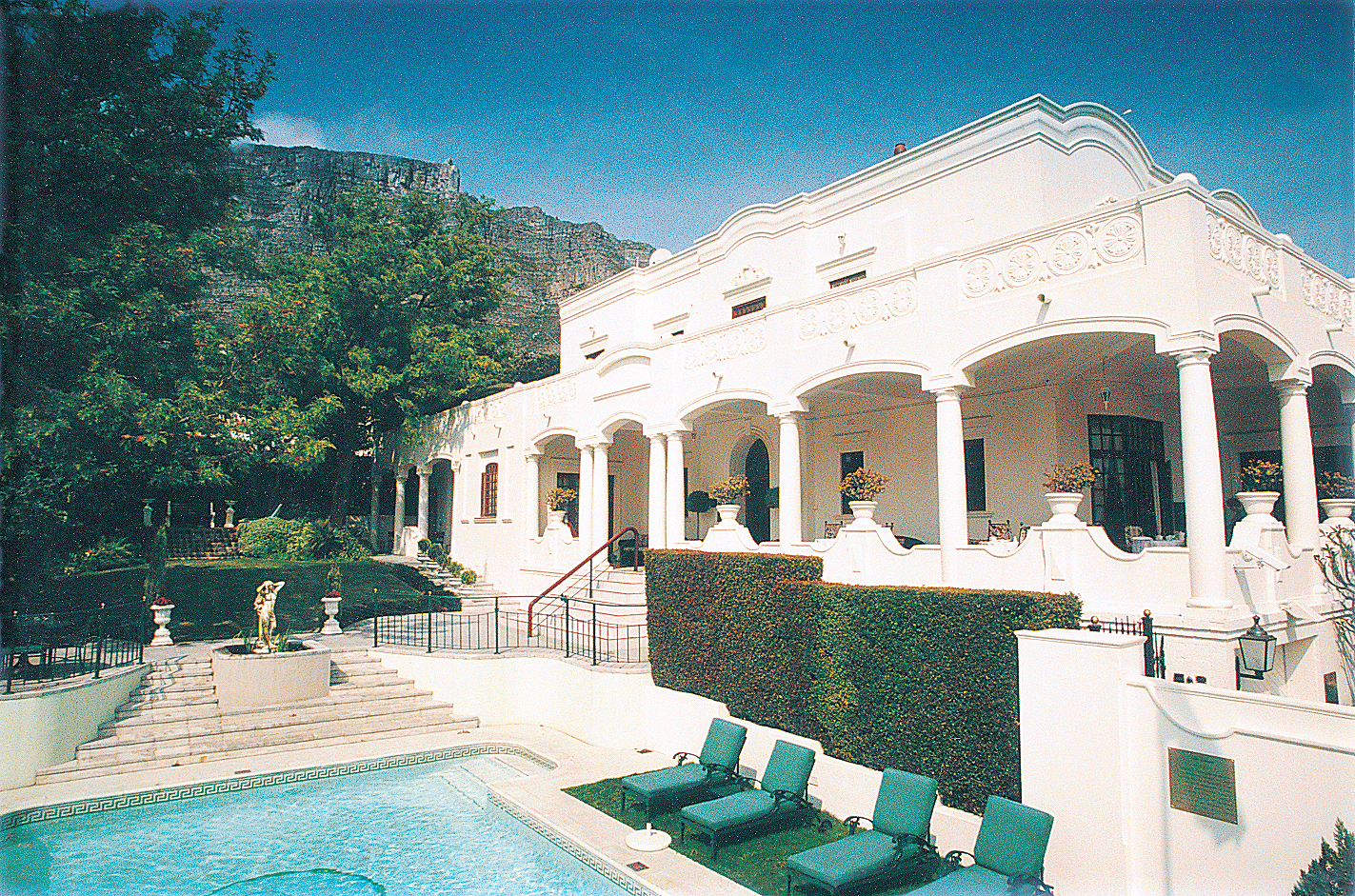 Villa Belmonte Manor House Hotel
Exquisite Hotel Consultants has a presence in over 50 countries to date...
As a trained hotelier with 40 years experience – 22 years of which as the original owner/operator of the 5-star Villa Belmonte Manor House Hotel in Cape Town (see above), I am so very pleased and proud to introduce our new company, Exquisite Hotel Consultants™, to you. Exquisite Hotel Consultants is a registered and certified property and business broker with the Estate Agency Affairs Board (EAAB) and offers the following services:
Senior hospitality personnel recruitment services: a new set of services offered through our consultancy services facility, again at a very reasonable fee percentage system on the successful candidate's first annual gross salary and benefits allowed (our fee is about half what our competitors charge!). We do the normal checks on potential candidates as required, including credit and criminal checks. It should be noted that we also embrace and appreciate older hoteliers for their overall experience in, and general understanding of, the wonderful hospitality world we all love. So, please don't think that you are too "mature" for us!
Exquisite Hotel Consultants also offers the following business collaboration opportunities:
Licensing of Exquisite Hotel Consultants' brand (together with Exquisite Properties): to enhance the rapid expansion of our business both locally and internationally, we are looking for self-motivated, professional and hard-working principal estate agents with Hospitality Industry backgrounds to take our brand further into Africa

(South Africa, Botswana, Kenya, Mozambique, Namibia, Tanzania, Uganda and Zambia)

and forward into the UK, Germanic Europe and Spain - and beyond....
Investors sought to grow our business: we are also inviting investors to take shares in our company up to a certain level in 10 equal tranches, per tranche. Please call me to discuss.
Please note that many of our hospitality properties and/or businesses for sale or lease or through business partnership arrangements are officially "Off-Market" - mainly for privacy reasons. Therefore, they are not listed as part of our hospitality properties/businesses for sale or lease stock. Please contact myself for further details.
Should you be considering to sell or buy or lease or obtain a partnership or management contract for your hotel, boutique hotel, resort, guest house, B&B, game lodge, game resort, guest farm, private home etc, I would be most pleased to provide you with further details of our way of working to effectively market and sell your property(ies) and/or business(es).
Kind regards

Cliff Jacobs
Managing Principal and CEO
Exquisite Hotel Consultants (Pty) Ltd
Mobile: +27 (0) 84 413 1071 / +27 (0) 61 716 6951
Landline: +27 (0) 21 554 0283
Email cliff@exquisitehotelconsultants.com
Skype: cliff.jacobs
Terms and conditions apply.