Situated in Carregado, agricultural and wine farm region of Portugal, approximately 50 Km north of Lisbon
Carregado, Lisbon, Portugal
NEGOTIABLE

2 350 000 EUR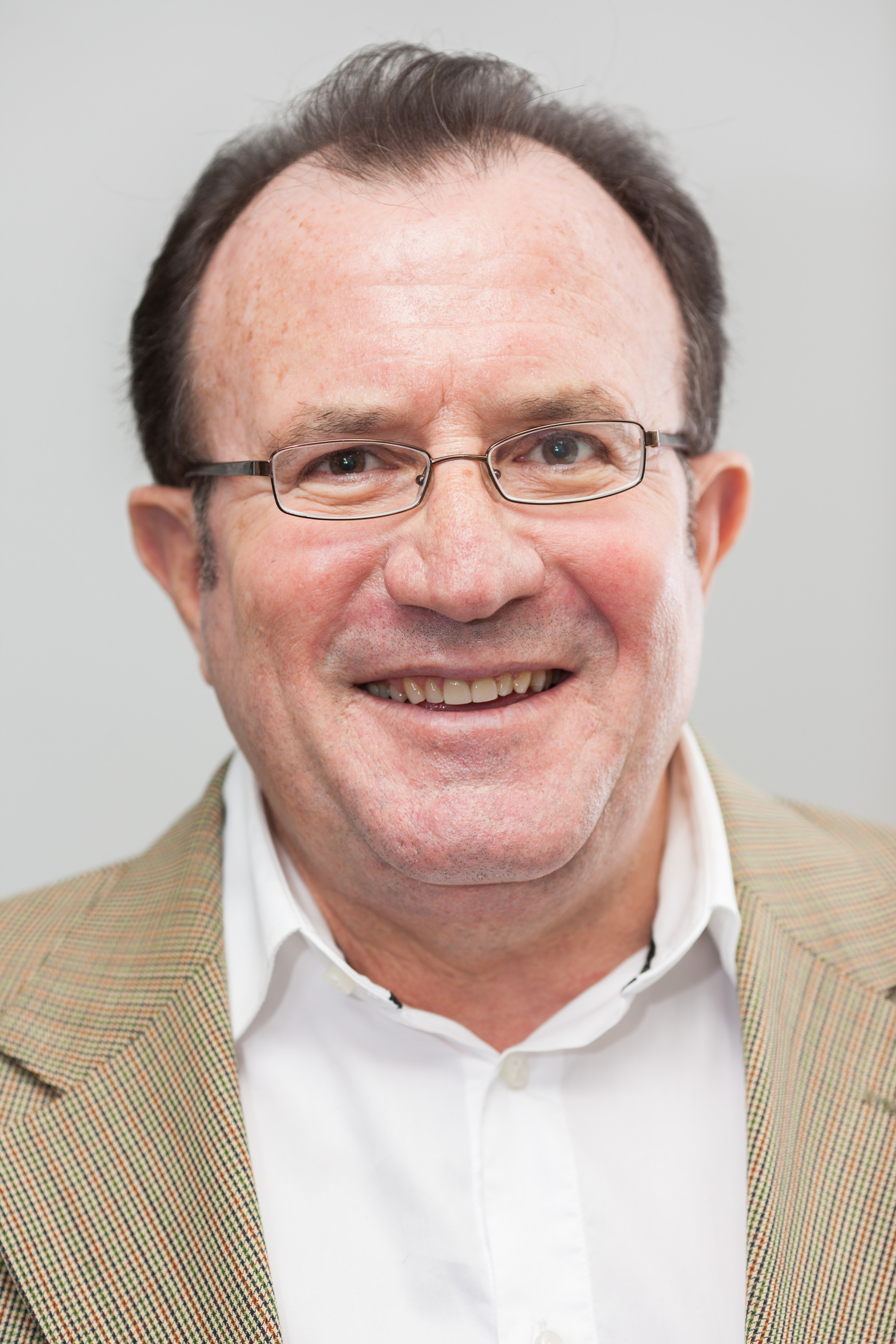 Agent: Cliff Jacobs - Operations Director - South Africa & Africa - EC Mobility
Agent Cellphone: +27 (0) 84 413 1071
Agent Office Number: +27 (0) 21 554 0283
Agent Email Address: Cliff.jacobs@ecmobility.hk
Type: Other Commercial Property
Bedrooms: 0
Bathrooms: 0
Parking: 0
Yield: Not Disclosed

Wine Farm Investment & Residence Visa, Carregado, Lisbon, Portugal.
The farm is situated in the Alenquer wine region, located in a valley in the district of Lisbon; the wine grapes are able to ripen easily and produce full bodied red wines that have a spicy, peppery aroma. The white wines tend to be dry with a creamy mouthfeel.
Contact agent
Key features
Location & Description
Situated in Carregado, agricultural and wine farm region of Portugal, approximately 50 Km north of Lisbon (30 minutes by car).
Land area – 29,000m²
•Total construction area – 1,106m² •Area under vines – 5,000m²
Main house - 776m²
Ground floor:
Living room (60,90m2) with fireplace.
Dining room (43,45m2).
Kitchen (18.60m2).
Bedroom with ensuite (25m2).
Entrance hall (15m2).
First floor:
Master bedroom with ensuite and closet (46m2).
3 bedrooms (23m2), (25m2) & (26m2).
Bathroom and toilet (17m2).
Living area (23m2).
Terrace with panoramic views over the estate.
All tiles in the house are hand decorated, windows and doors in aluminum with double glazing, aluminum shutters. Lacquered interior doors with porcelain handles, floating wooden floors in all bedrooms. Ambient sound. Central heating, central vacuuming, alarm connected to Security Company.
Outbuildings and leisure:
2 large L shaped terraces leading to swimming pool. Large warehouse (330m2) ØBBQ area with private living area and bathroom (60m2).
Wine producing area under cover (70m2).
Borehole with 70m depth.