WELCOME TO THE PARADISE...
Mossuril , Nampula, Mozambique
NEGOTIABLE

5 000 000 USD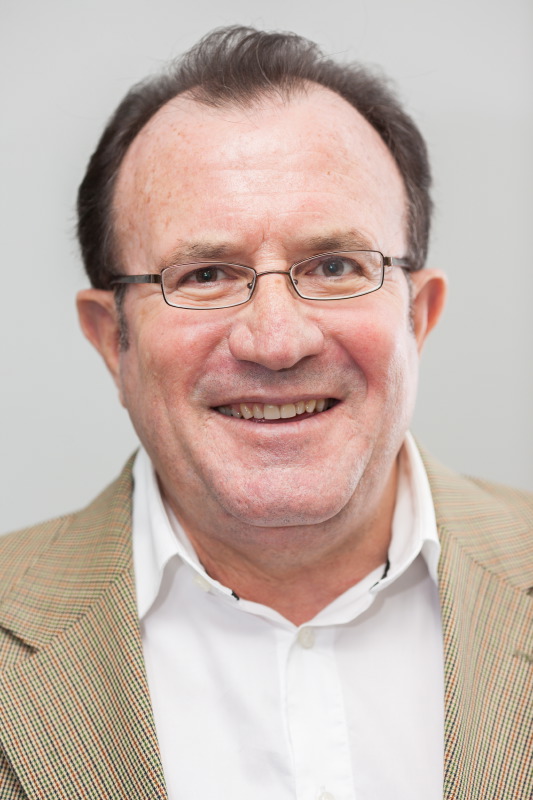 Agent: Cliff Jacobs - Managing Principal Estate Agent & CEO (Nat.Dpl.Hotel Man (UJ). M.P.R.E.)
Agent Cellphone: +27 (0) 84 413 1071 / +27 (0) 61 716 6951
Agent Office Number: +27 (0) 21 554 0283
Agent Email Address: cliff@exquisitehotelconsultants.com
Type: Residential Property
Bedrooms: 32
Bathrooms: 32
Showers: 32
Parking: 32
Yield: Not Disclosed

Our Residence is a development premium , in a condominium regime, located on the seafront of Carrusca Beach, close to Mozambique Island - Mossuril District, Nampula Province.
​The condominium consists of 8 V4 Villas (with 4 suites), equipped with top quality appliances, air conditioning in every room and top quality finishes, especially with you in mind.
Contact agent
Key features
OUR VILLAS
Because you are a special customer, we have designed the interior comfort of our villas especially for you:
​

Air conditioning in all divisions (4 suites, living room and kitchen).

High quality flooring and coverings (x mark).

Wardrobes in all suites.

Premium bathroom furniture (Roca brand).

Fully equipped kitchens with hob, oven, microwave, fridge-freezer and dishwasher.

WC of service.

Outside technical room equipped with washing machine.

Private garden.

Private parking for 4 cars.
​Our villas consist of a private condominium, fully fenced and protected with anti-vandalism electric fence, concierge service and private security.
​Our condo also offers private and direct access to Carrusca Beach.